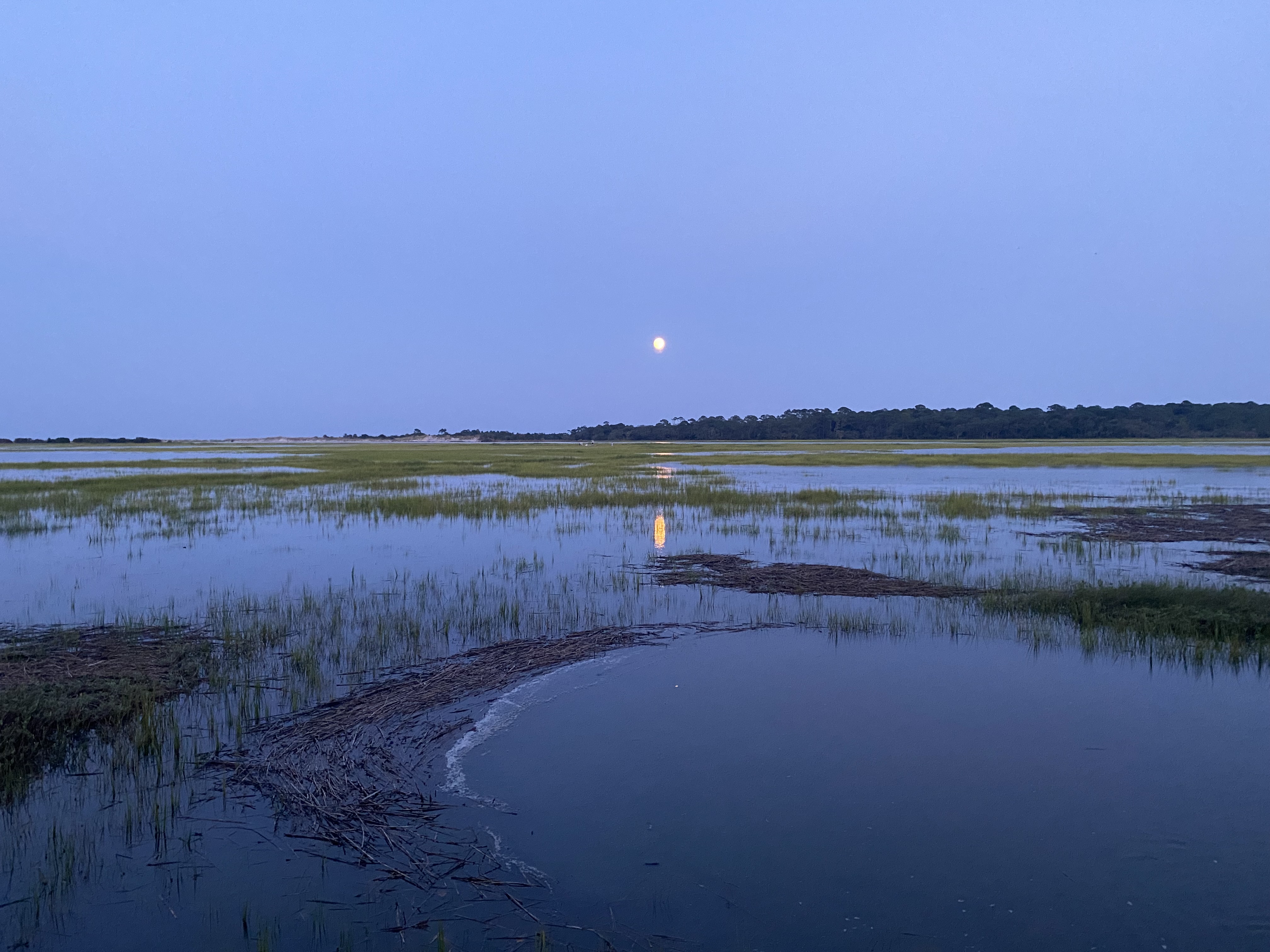 💙Wada (Water)💙
.
.
.
.
🤎Land (SöiL • DïrT)🤎
.
.
. 
.
💚Lïfë, Süstënance, FööD💚
We are just ViSiTöRs here for a short while.
Speaking thru My HöMë South Carolina specifically; Harnessing the Energy of Water and Land to CreaTe is Power. 
When I think of Harriet Tubman and The Combahee River Raid, The Many places and spaces that supported the Underground Railroad I understand Water as a necessity, a source, guidance and protection.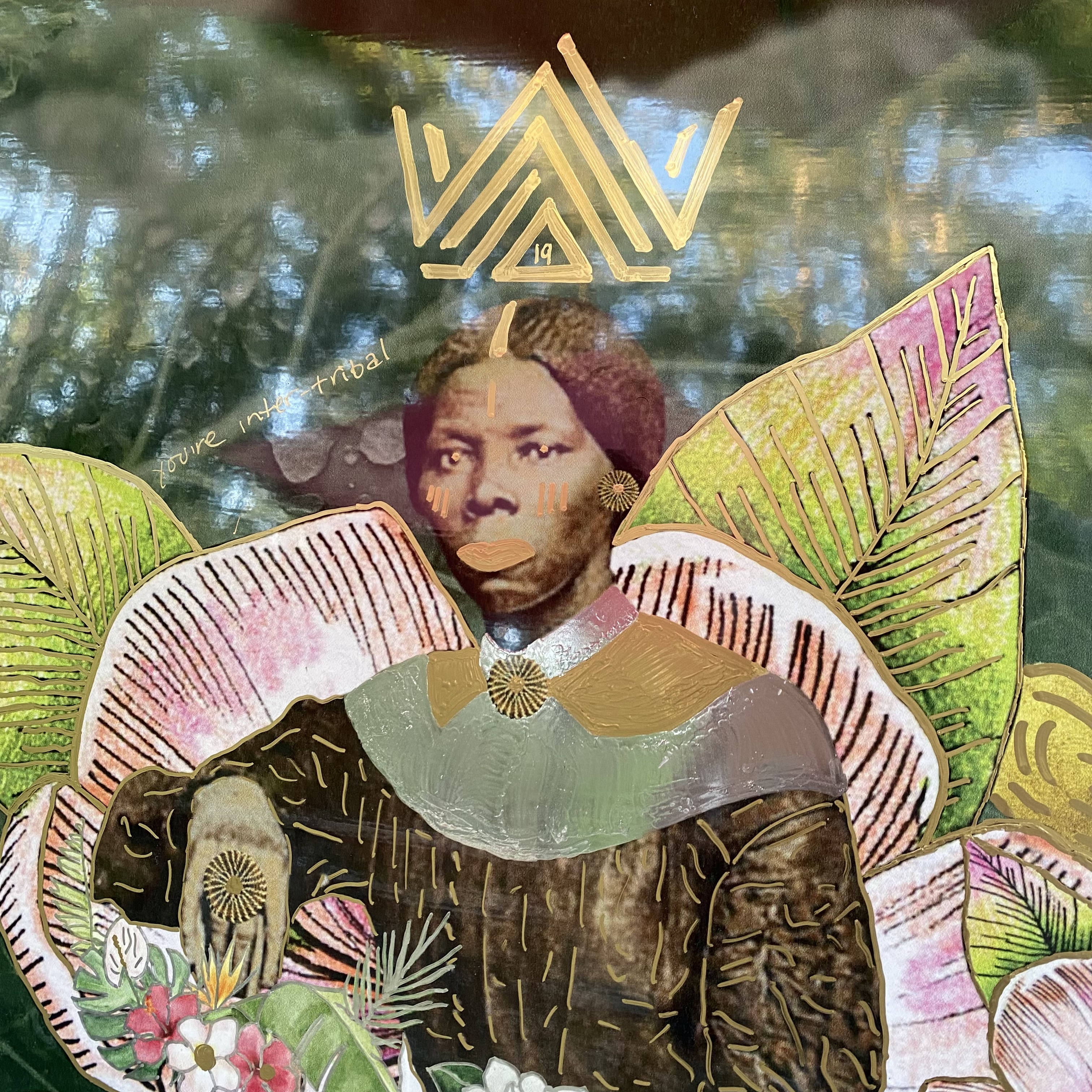 ī Sëë. ī HëåR, ī FëëL, ī CrëåTë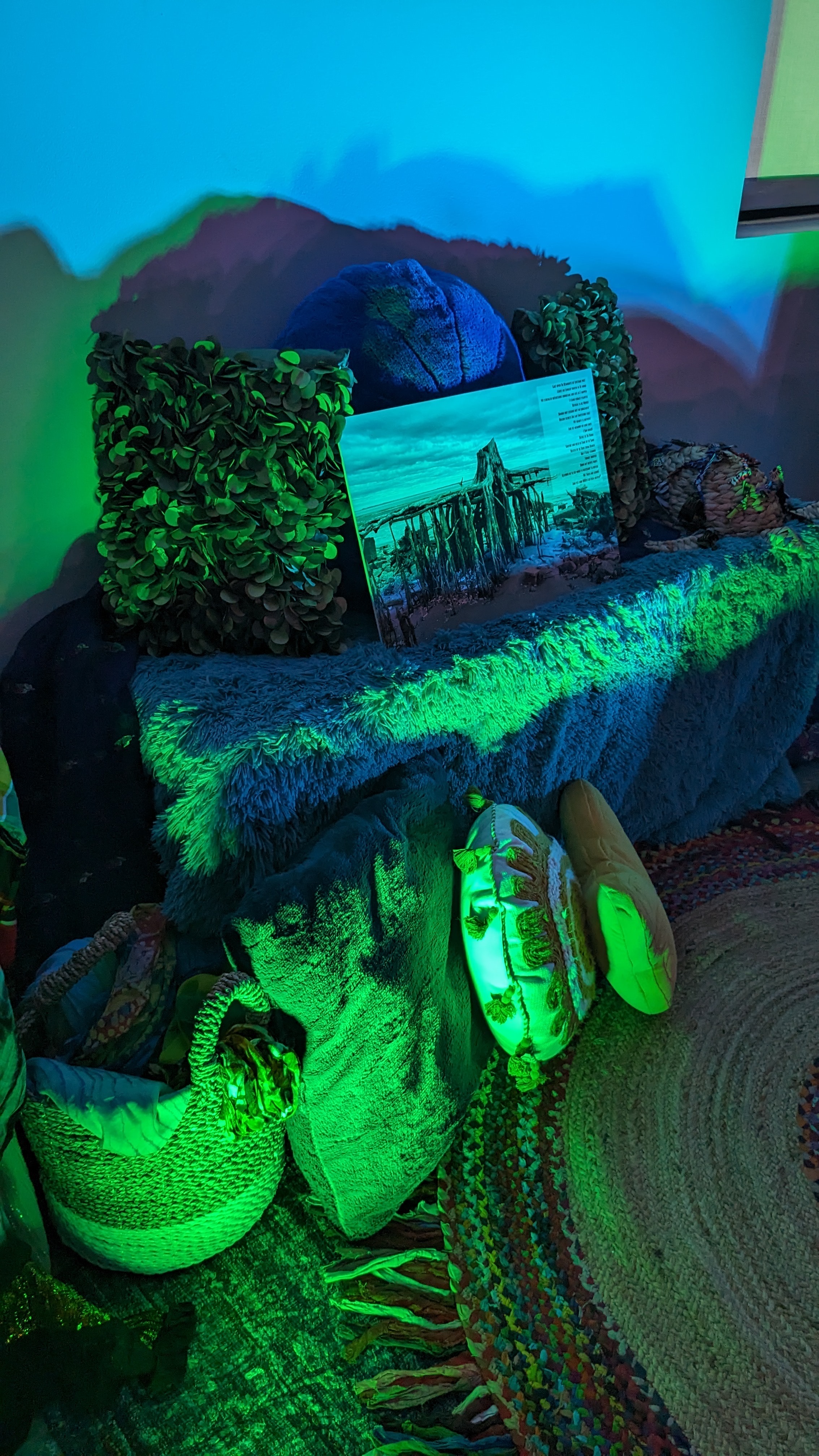 ✍🏾🎶
 Dry Bones
Wet SouL
Dry Eyes
Take Hold
DayBreak
Dreams Arise
Night Falls
Life is the Prize
Lyrics from Album: 
Textures of a Southern Soul (a Gullah Geechee Soul)
Track 4
Title: Reflekshuns
Written & Performed by Mahoganee
Composed, Recorded, Mixed & Mastered by Mr. Bounce Back
Location: Responsible ARTistry Studios
Produced by Mr. Bounce Back & Mahoganee 2021
#Gullah #Geechee #Indigenous #GullahArt #IndigenousArt #SouthCarolina #Creative #CreativePlacemaking #BlackArtists #BlackCreatives #BlackMusicians #BlackMusic #IndigenousMusic #Wada #CarolinaGold #Water #Ocean #GullahGeecheeSanctuary #GullahGeecheeOasis #AfroFuturism #FolkMusic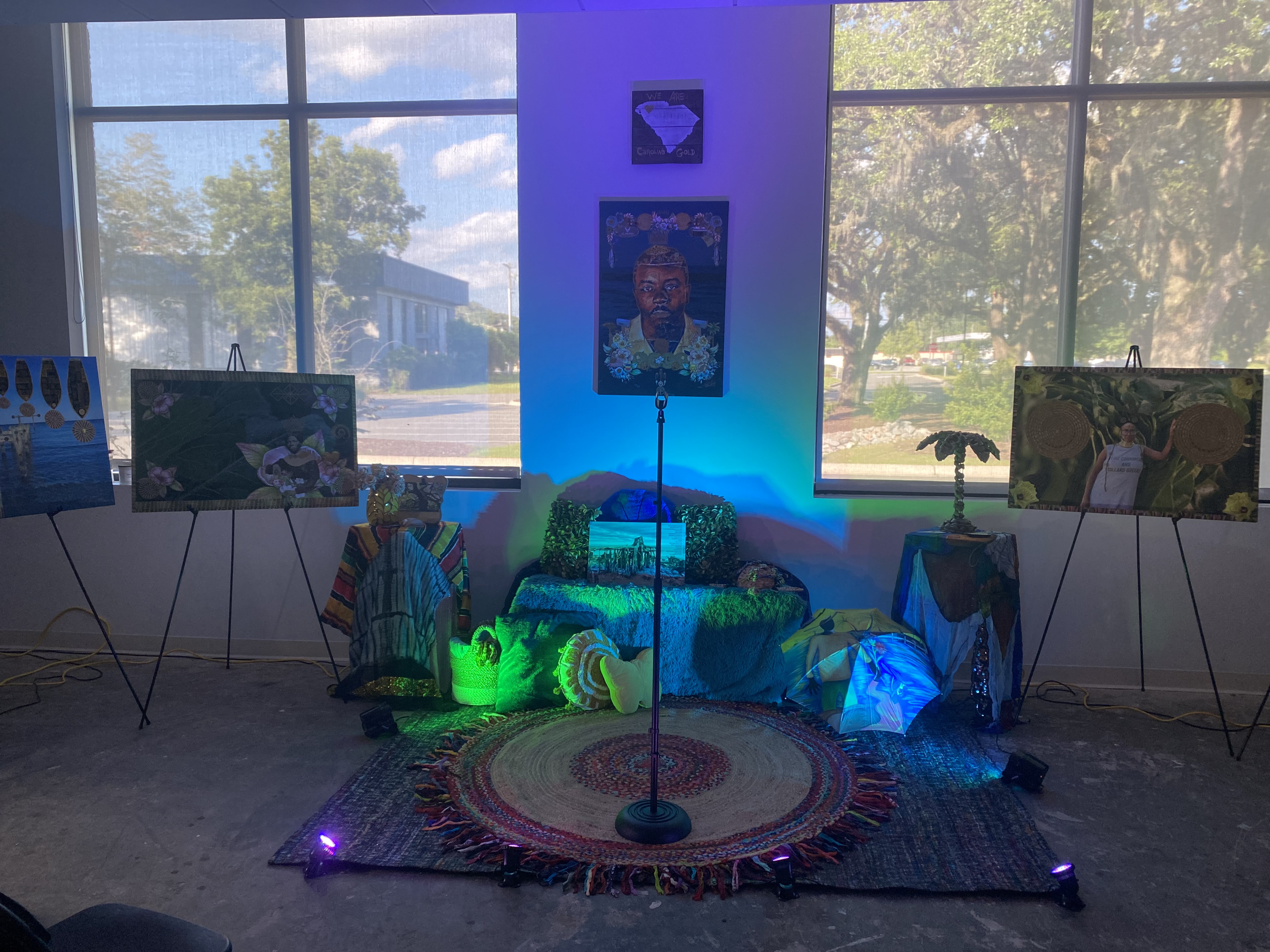 Please take a moment and listen to the song attached to this blog for it is the magic my husband and I created about Water, Healing, Reflecting for Our Enslaved Ancestors.