Visual x Literary x Photography
Sign up for eMail List to be notified when prints are available in Boutique
This work has been supported by grants from:
South Carolina Arts Commission supported in part by an award from the National Endowment for the Arts and collaborates in its work with the National Assembly of State Arts Agencies and South Arts.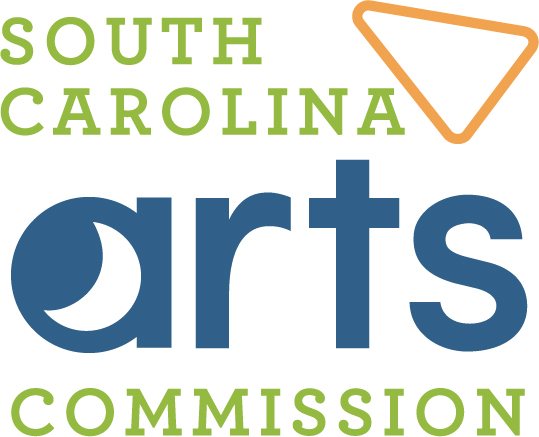 Acres of Ancestry The Acres of Ancestry Initiative/Black Agrarian Fund is a multidisciplinary, cooperative nonprofit ecosystem rooted in Black ecocultural traditions and textile arts to regenerate custodial landownership, ecological stewardship, and food and fiber economies in the South.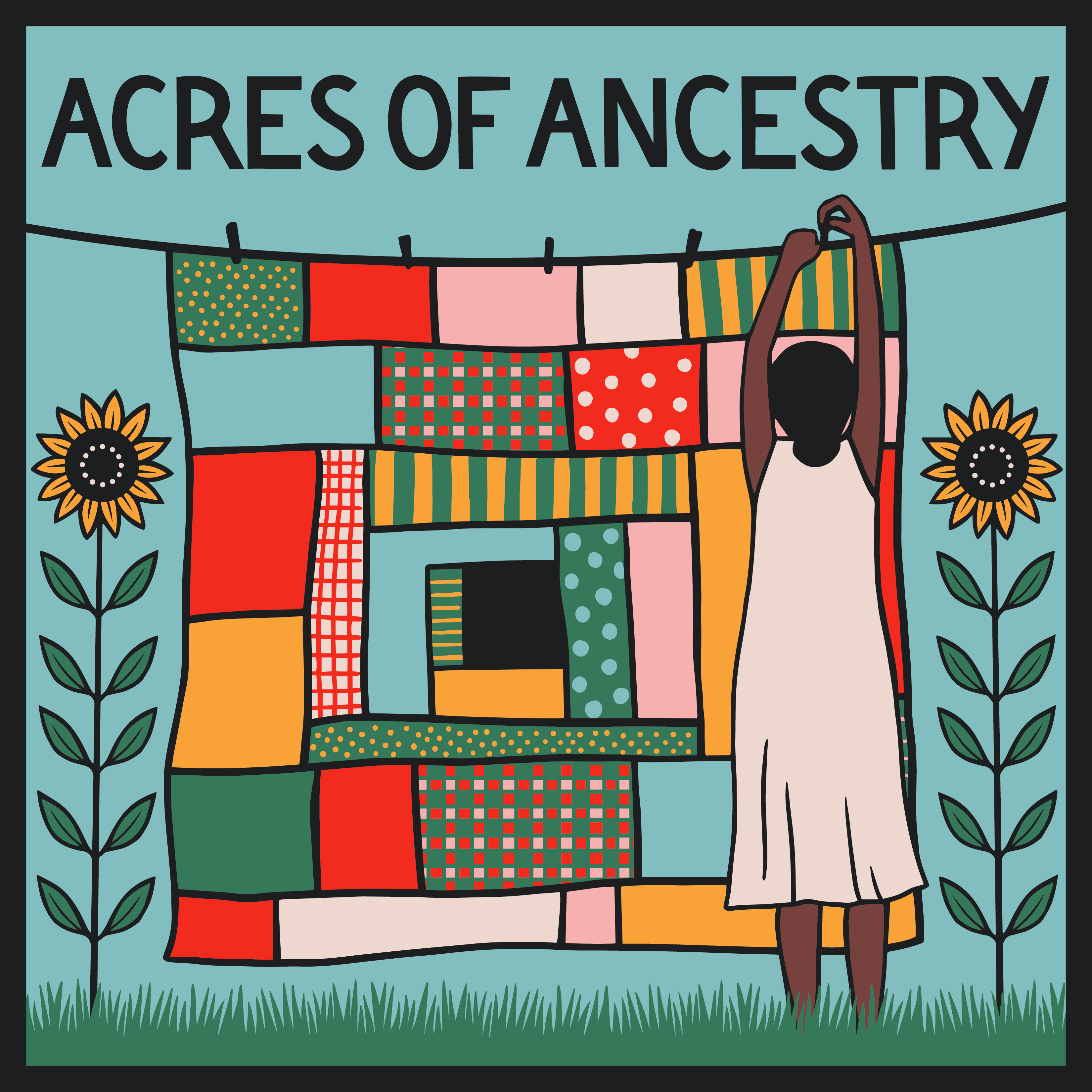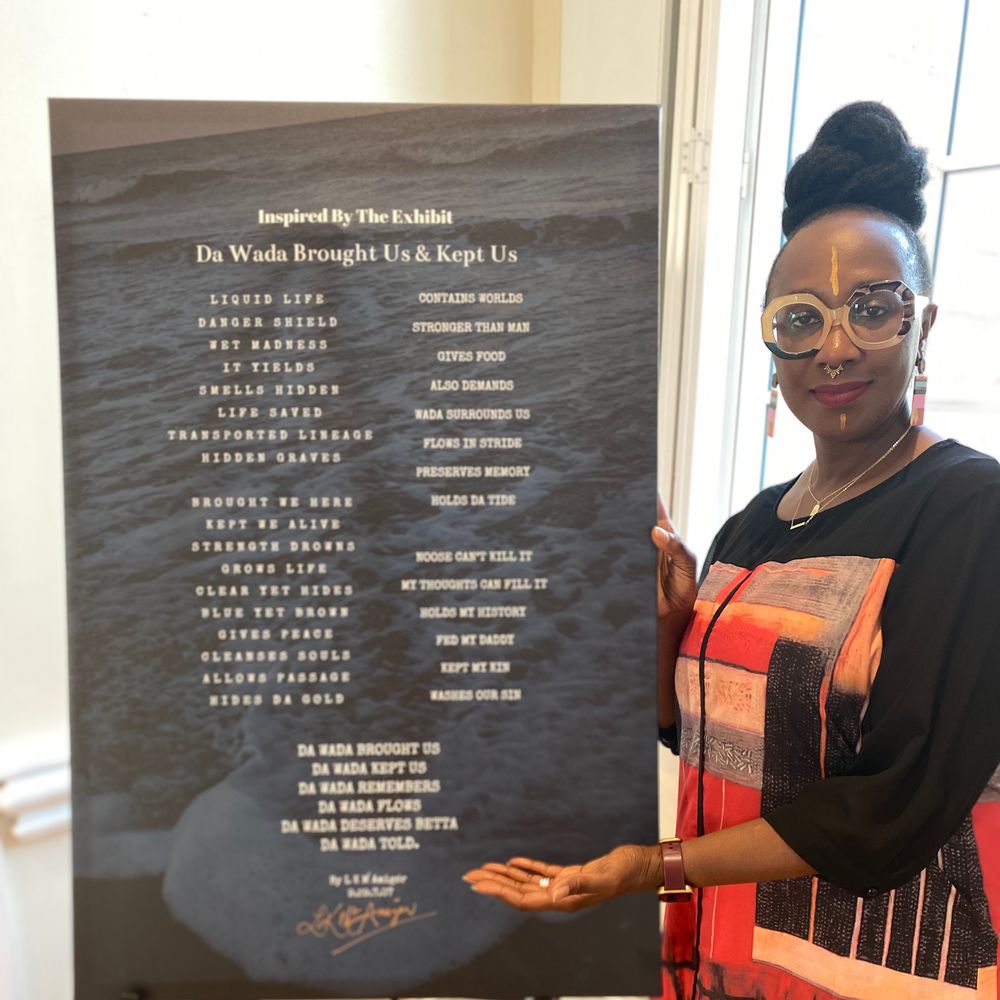 This original was purchased and is now a part of the traveling exhibit "Da Wada Brought Us & Kept Us" a Collection of Gullah Geechee Art curated by the Gullah Geechee Heritage Corridor (Mediums: Photography and Poetry) Exhibited at Avery Research Center for African American History and Culture at College of Charleston.  October 2022-February 2023
Did you know that collard greens, a staple in Southern cooking, have deep roots in Africa? Transported to America during the transatlantic trade, they became a vital part of Lowcountry Gullah culture. -AfricaN American Maritime History 
Artist Mahoganee Amiger beautifully captures this historical journey in her collages that record this rich heritage, reminding us that food is not just nourishment, but a tapestry of culture and history.